FREQUENTLY ASKED QUESTIONS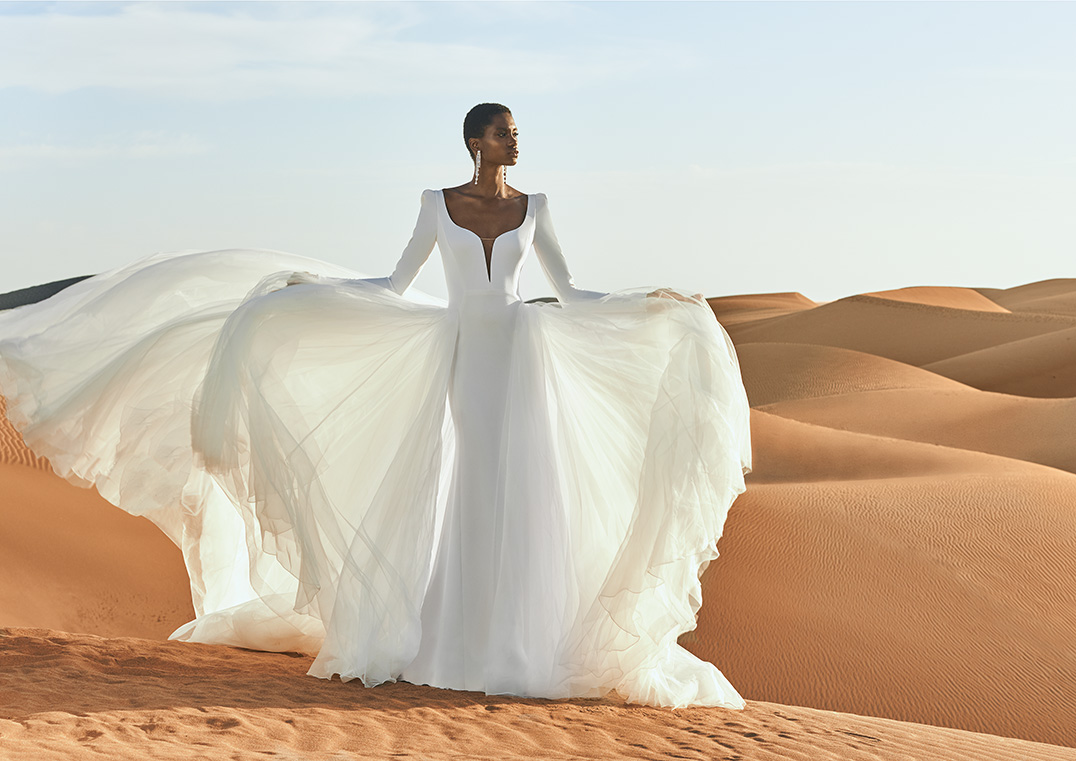 What is the GM, Gala Montenapoleone experience?
Here at GM we believe in doing things a little differently. We create a bridal society which loves to spoil brides and their guests! Giving GM brides the ultimate bridal experience providing them with a warm welcome and engaging in a warm sense of belonging and comfort we pay attention in every detail and deliver excellence!
Where I can buy my GM dress?
You can find your GM dresses based at the Nicosia concept store and all over Cyprus during the Trunk Shows and exhibitions.
What are the store working hours?
Monday 9:30 – 7pm
Tuesday 9:30 – 7pm
Wednesday closed
Thursday 9:30 – 7pm
Friday 9:30 – 7pm
Saturday 9:30 – 5pm
Does the store have a car parking?
Yes, GM parking can be found on the back of the store
When should I begin searching to find my dress?
We recommended 9-12 months before the wedding to book appointment and one of our bridal consultants will help you to find your dream dress.
What are the payment terms and conditions?
1. 50% of the total amount when you place your order.
2. 30%during the next 3 months by installments.
3. The final 20% on the day you pick up your dress.
*(Exception during sales period / sample sales events and offers the dresses must be fully paid and taken by the bride to be).
What is the delivery time for a new order?
The delivery time is around six months.
What can I do if after some time if I don't like something on my dress? / I want to cancel my reservation or order.
Our consultants always do their best to find your dream dress and our goal is to ensure complete satisfaction with your dress choice. Please note that all our reservations are made to order/especially reserved only for you and we cannot offer you a refund. However, if you feel that way speak with your consultant, and they will work with you to make small alterations on your dress.
Is there access to people who have mobility disabilities?
Helpful services and access options are available at GM for brides and guests with mobility disabilities. The store has big and convenience fitting rooms and features disabled toilets. The GM mission is based on the belief that bridal shopping experience should be accessible to everyone.